Helping Financial Advisory Teams and Those Serving Advisors Create Five-Figure Relationships with the Proven Client Attraction Marketing System
Marketing is the new prospecting. Avoid the frustration caused by chasing busy business owners and executives. Attract the clients you want and build the practice of your dreams!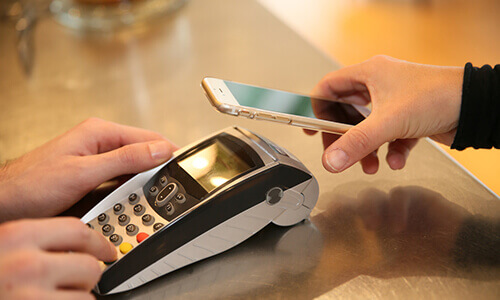 Marketing Funnel Accelerator Program
Great for getting started or smaller firms. Start with the Three-Day Marketing Challenge for strategy. Get one custom Funnel built for you by Bob "The Funnel Builder" Hanson!
Marketing Content, Copy that Sells
Lead magnets, website copy, landing pages, blogs and articles, all built for you with your Prospects, Practice, and Process in mind. Over 200,000 prospect leads generated for clients over 20 years.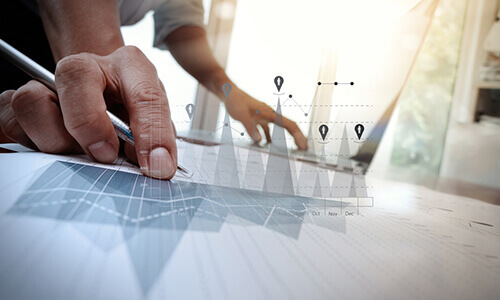 Turnkey Webinars and Videos
Evergreen webinars and videos to attract new prospects, referrals, and fees.
A Proven, Scalable Framework to Reach High-Net-Worth Decision Makers and Double Your Organic Growth Rate!
Fractional marketer Bob Hanson has been there and done that. From an introduction to the financial advice industry in college at Kidder, Peabody, to developing a marketing system to reach and influence B2B decision makers, to tailoring a proven marketing planning framework for advisors at one of the largest independent B/Ds, to interviewing over 1,000 independent advisors about What's Working Now, and to perfecting the Client Attraction Marketing System over 15 years and doubling clients' growth rate v. peer firms.
Built with Your Practice, Prospects, and Process In Mind
Stand out from the crowd with marketing system that speaks to the very prospects you want. The system works so you don't have to.
Quick Wins
Three-Day Marketing Challenge Jump-Starts Your Marketing Strategy.
Evergreen Content
Attract, Engage and Convert the wealthy with programs you can use for months or even years!
Customized
Lets face it, 95% of advisor content is not customized for your prospects or practice. Get in the success zone here!
The Funnel Accelerator Blog
Over 20 years of insights from top-growing firms, get in your growth groove now!
In today's digital-first world, a marketing funnel is how financial advisors attract ideal...
Your No-Obligation Consultation
Fridays work best to discuss new prospects, but reach out here to take your first steps to marketing that works!