Resources for Growth-Oriented Independent Advisors and Firms That Serve Them
A Proven System to Attract Five and Six-Figure Relationships through Marketing
Finally, Marketing That Works for High-Net-Worth Prospects!
Get on Your Way to New, Ideal Clients Each and Every Month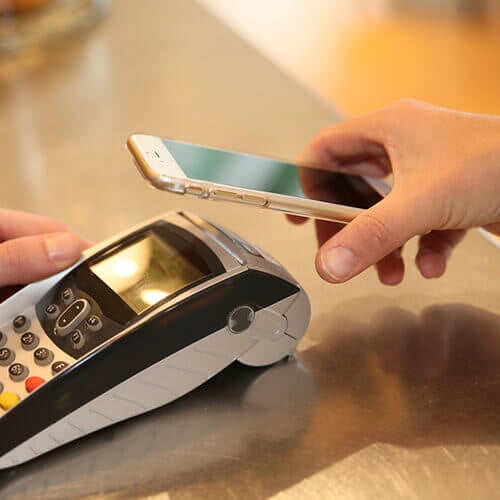 New Webinar: Let Marketing Do the Prospecting for You for 38% to 300% More Qualified Prospects
Let's face it, most independent advisors and teams are still marketing the old way. Chasing new business with outdated strategies, or spending time and money on new strategies like social ads or podcasting that fail to yield quality prospects.
Watch the new video by author and Financial Client Attraction Expert Bob Hanson and discover how to end the frustration and start multiplying new and highly profitable new clients.
Free Report, 7 Secrets of Highly-Successful Services Teams and Financial Advisors
Let marketing do the prospecting for you and attract more ideal clients.
The System works so you don't have to.
Simple, easy steps to attract more five-figure relationships.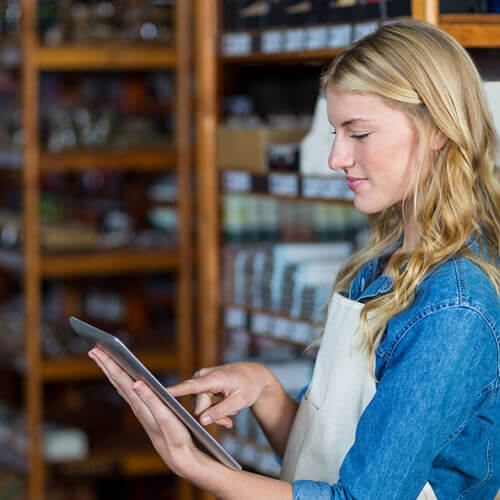 Six Ways Advisory Teams and Those That Serve Them Get Qualified, Decision Makers to Raise Their Hand
Reach and Influence Business Owners, High-Net-Worth Executives and Advisors for Five and Six-Figure Relationships.
Gain Riches in Niches

Target your ideal prospects like a laser because wealthy people are busy and you have seven seconds to get their attention.

Stop Doing the Same Weak Marketing of Most Firms

Winning strategies customized by an experienced, fractional marketer whose campaigns have generated 10,000s of Qualified Prospects over 30+ years.

Work Less, Make More with a More Rewarding Practice

No pick and shovel marketing work or hours and hours a week on social media, set-up a system so the marketing does the prospecting for you.
Finally, a System to Reach Your Ideal Prospects

Part of the genius of the System is we focus on your best prospects and design the System to attract your target decision-makers when they have a problem you solve.

Growth and Scale by Multiplying Ideal Clients

You can't take your business or practice to the next level with a bunch of C clients. Target One Type of highly-profitable A clients (ideally five-figure relationships).

Start by Gaining Absolute Clarity in Your Growth Plan

Stop trying to be all things to all people. A Marketing Plan by its definition needs a specific target market. Our proven, five-step process helps you quickly identify your top priorities and saves time and money.
Drive High-Net-Worth Prospects, Advisors or Business Owners to Your Practice
Stop chasing unqualified prospects and let marketing do the prospecting for you. Client Attraction Marketing System creator Bob Hanson has generated 10,000s of high-net-worth business owners, advisors, and professional leads for his clients.
Discover the income multiplying power of generating five and six-figure relationships as often as each and every month. Request a meeting with Bob to see if his services are a fit.
He can't help everyone, but clients he has agreed to take on have experienced double the growth rate of their peers and created the practice of their dreams.